PHANTOMS MADE FOR CLINICAL IMAGING
We design phantoms to simulate patients and enable unlimited scanning under reproducible conditions.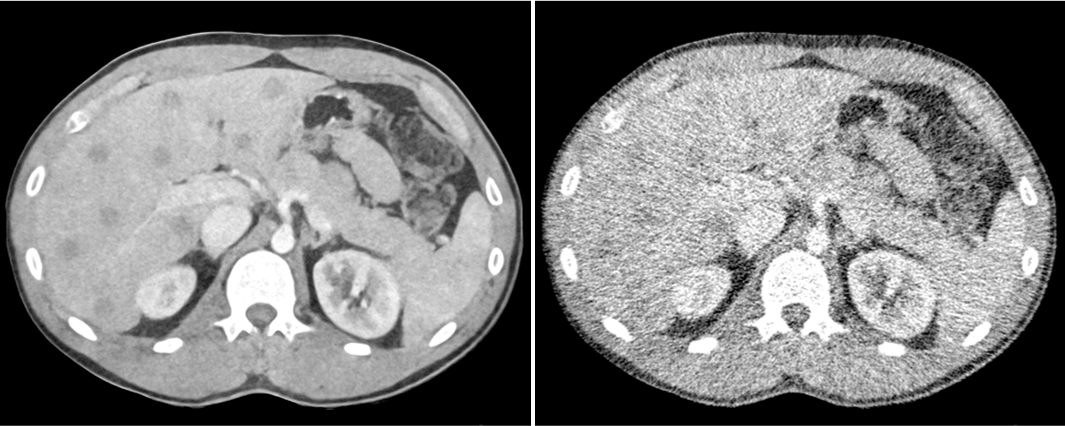 IMAGE QUALITY
Take advantage of unlimited scanning to assess dose and imaging performance in a realistic context.
Reproducible conditions

Realistic phantom ground truth

Unlimited scanning
DETECTABILITY
Use phantoms with embedded lesions to evaluate noise, contrast, spatial resolution and lesion conspicuity.
Visit our products or find out more about creating customized phantoms for detection tasks.
PRODUCTS
CUSTOMIZATION


CLASSIFICATION
Visit our products or customize a phantom design to include authentic pathologies for classification tasks.
PRODUCTS
CUSTOMIZATION
QUANTITATIVE IMAGE FEATURES
Use phantoms simulating tissues and authentic pathologies to assess stability, discriminative power and redundancies of quantitative image features.
Visit our News section for an example of radiomics feature assessment or read more about using phantoms for AI.
NEWS SECTION
MORE ABOUT AI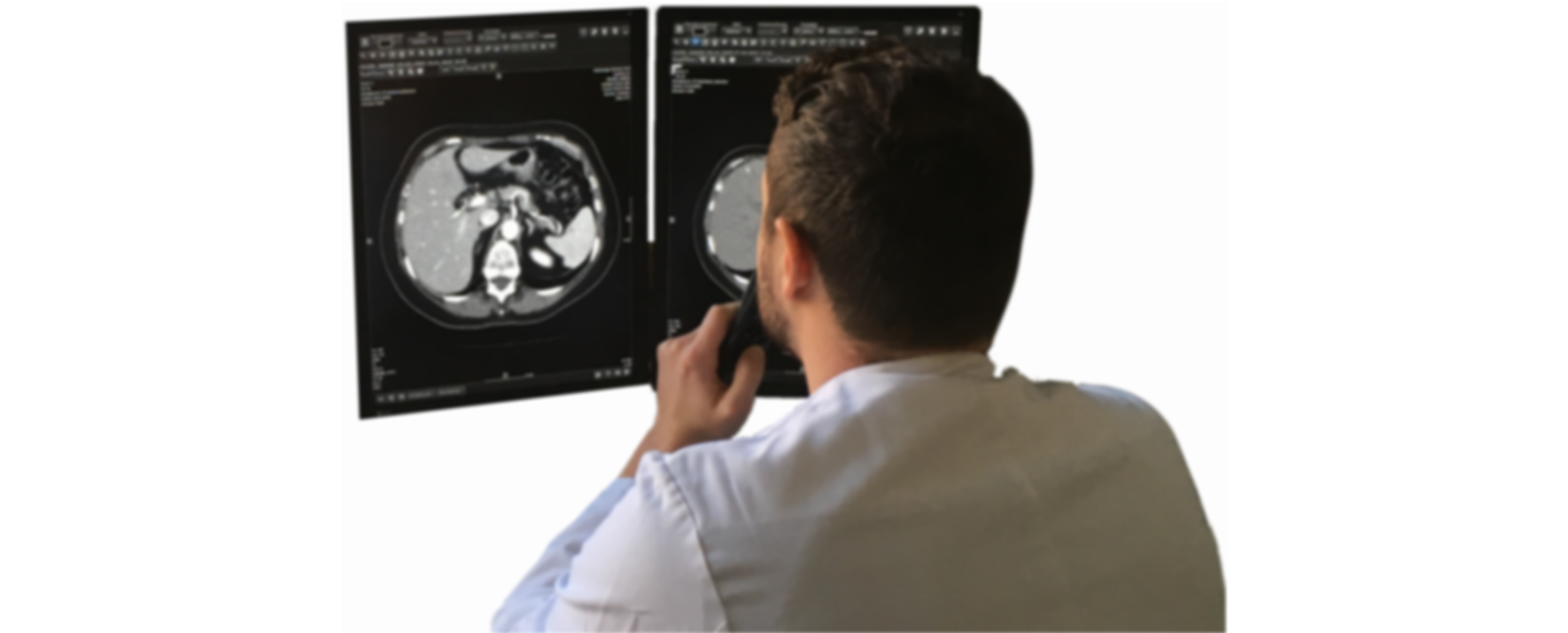 HUMAN READER ASSESSMENT
Generate realistic images with control of phantom ground truth to assess imaging performance for medical personnel in human reader experiments.
Freely available software for efficient reader assessment is described in our News section.
NEWS SECTION
Contact
We are here to help and answer
any questions you might have.