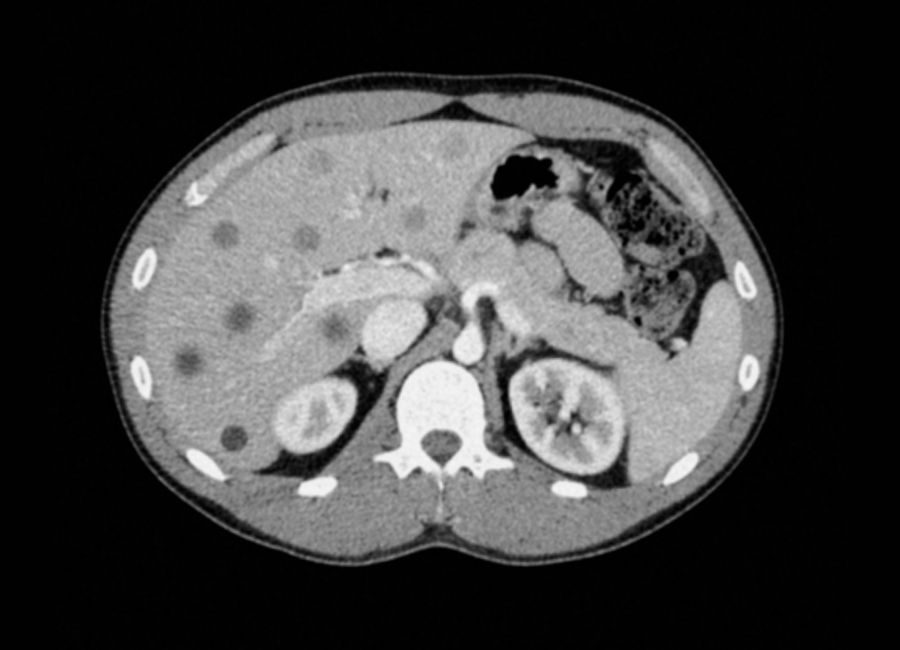 Phantoms tailored to your requirements
Customized Solutions
Did you find a phantom but would like to adapt the size, shape, number, position or contrast of embedded lesions?
Are you looking for a phantom currently not available in our product line?
CONTACT US
Create your own Phantom
We provide phantoms that optimally fit your requirements. Find out about customizing phantoms and creating your own phantom.
PhantomX service includes the production of customized phantoms based on image data provided by you. This includes the manufacture of phantoms with patient specific anatomy and pathology from CT data of your choice.
CONTACT US
Image data provided by you*
Production of customized phantom
*Images should be provided in DICOM format. Any information related to patients is required to be removed from data prior to submission. Data needs to be transferred through secure channels. PhantomX is not accountable for permission to use data, adequate anonymization or data safety.