PHANTOMS FOR CLINICAL IMAGING
PhantomX supplies a new generation of highly realistic phantoms for clinical imaging and AI in medical imaging. We use advanced technologies, innovations and science to create optimal solutions for today's diagnostic workflows. Accelerated development, improved diagnostic outcomes and reliable AI deployment can improve patient care, efficiency and accessibility in diagnostic imaging.
PRODUCTS
ABOUT US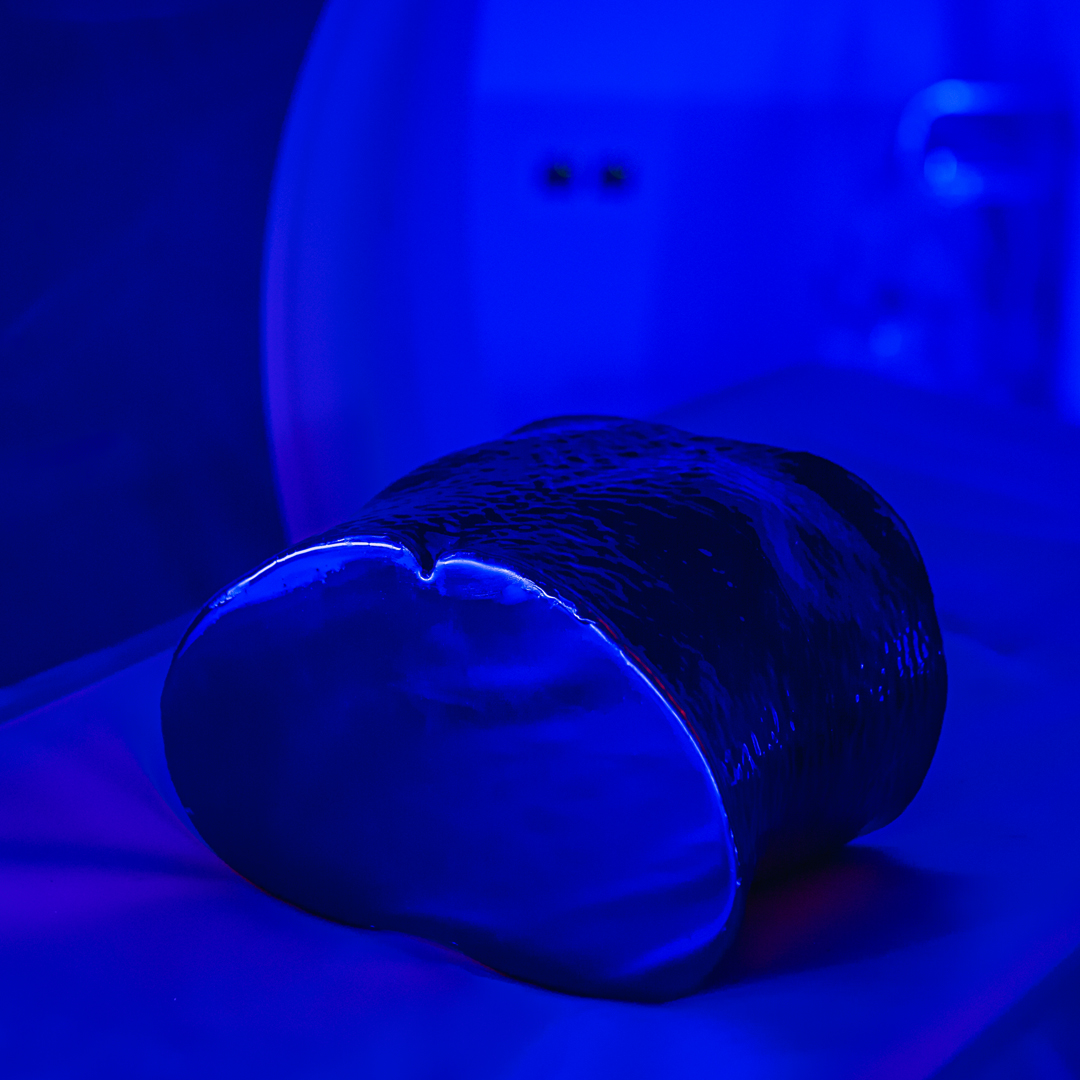 OPTIMIZE DIAGNOSTIC PERFORMANCE
Phantoms designed to simulate clinical imaging and
assess diagnostic imaging performance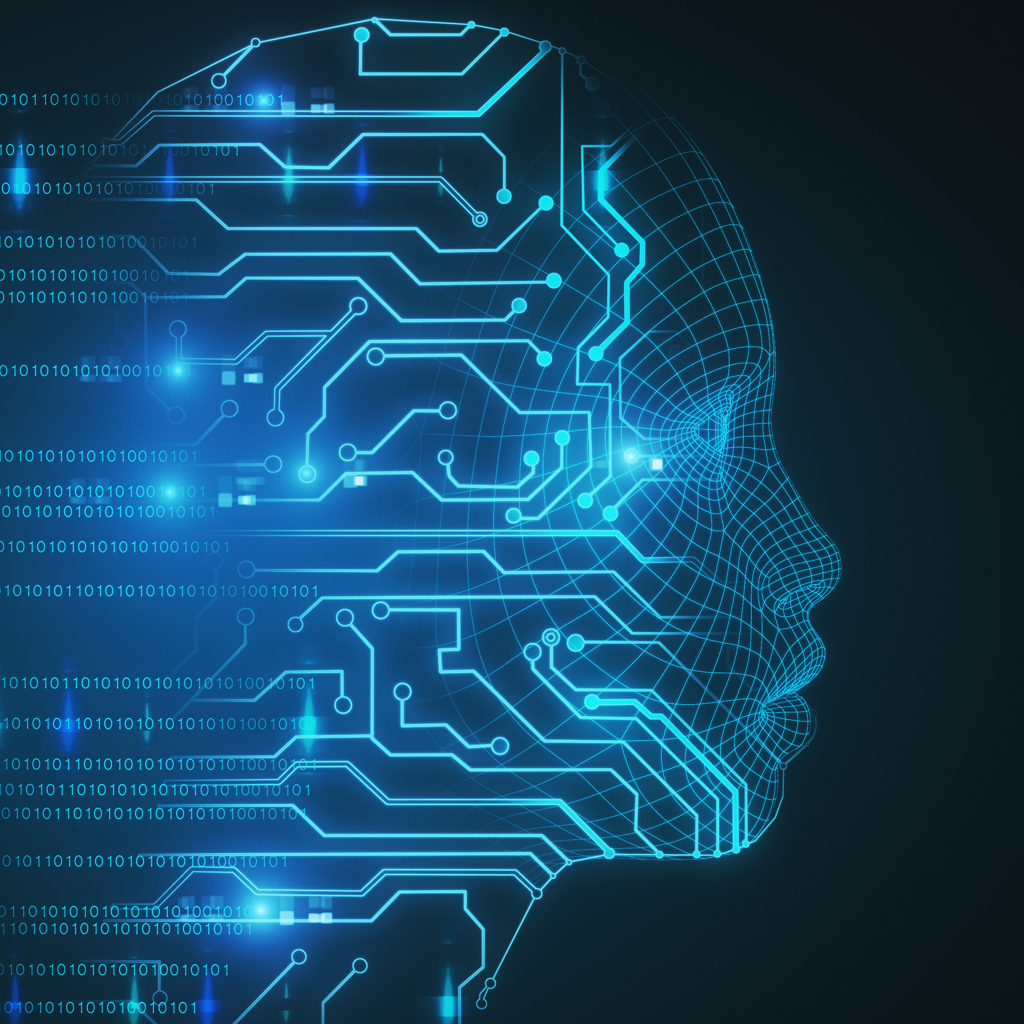 ARTIFICIAL INTELLIGENCE
Test and validate AI software output
Incorporate phantom data into training of AI applications
LEARN MORE
TRANSFORMING IMAGES INTO PHANTOMS
Our phantoms are made from sustainable materials based on real image data of the human body to provide the most realistic simulation of human anatomy and pathology. Our service includes the manufacture of patient- and disease-specific anthropomorphic phantoms as well as customized phantoms from CT data of your choice.
PRODUCTS
CUSTOMIZATION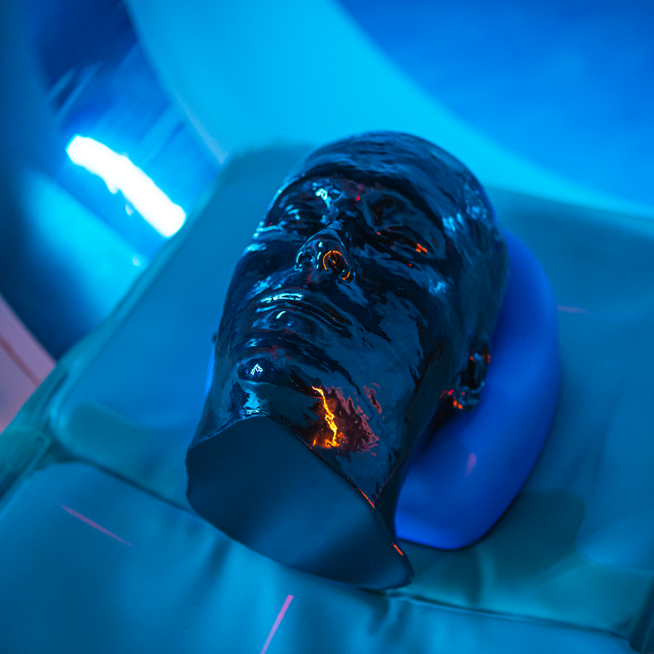 Customization
Create your own phantom or adapt phantoms from our product line to your requirements.
LEARN MORE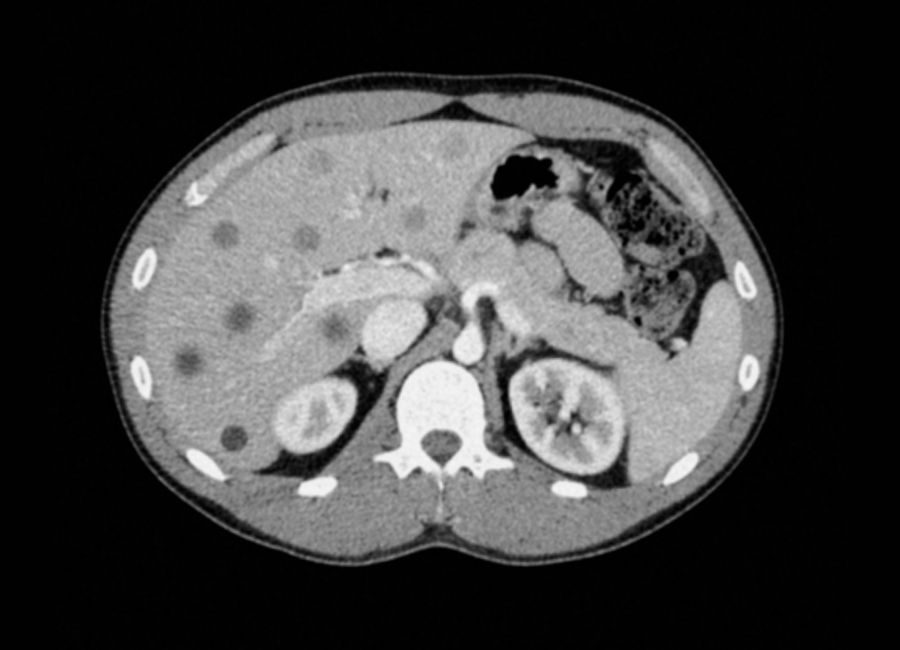 Contact
We are here to help and answer
any questions you might have.