Patient-Mimicking Phantoms
Technology, innovation and science dedicated to providing the most realistic anthropomorphic phantoms for medical imaging.
PRODUCTS
APPLICATIONS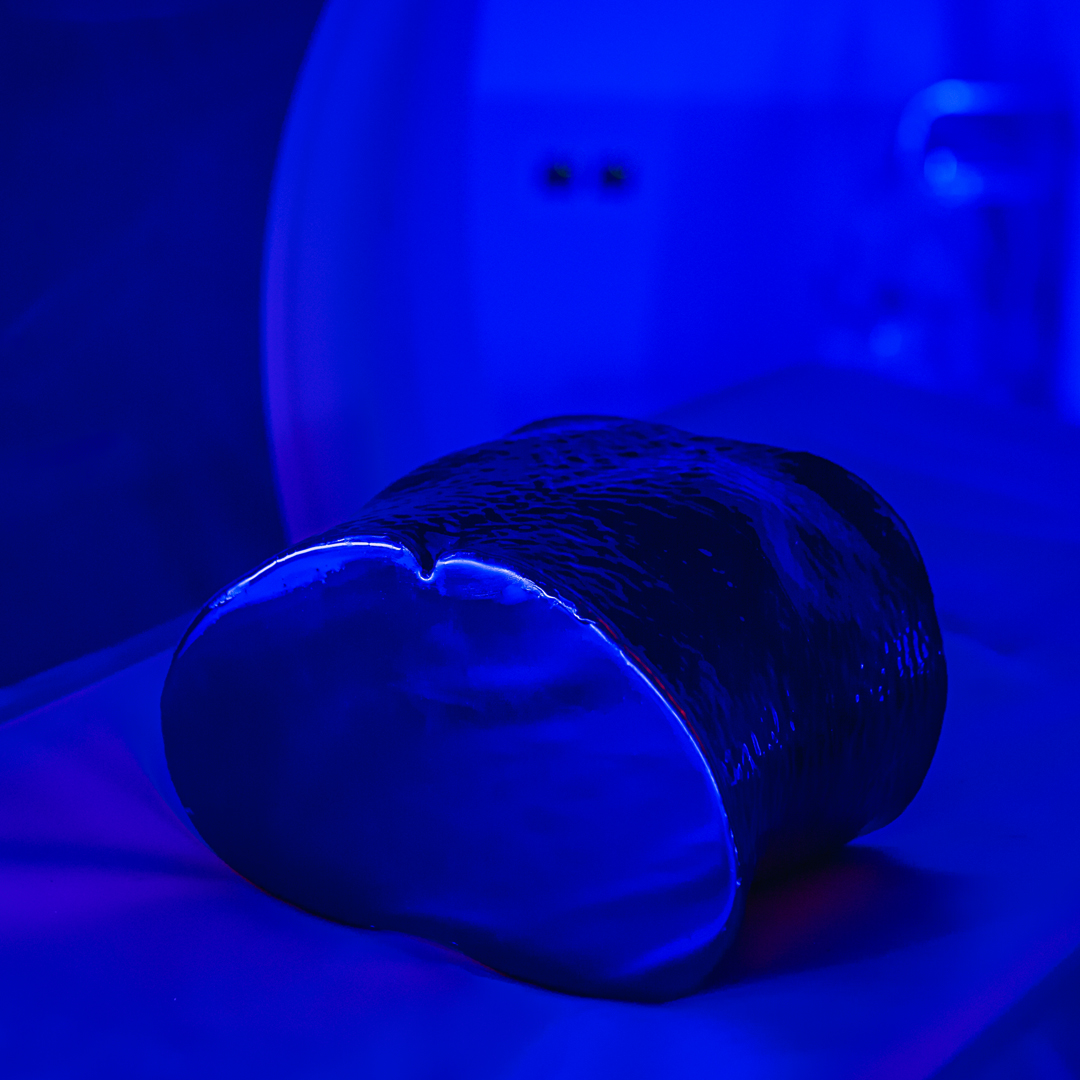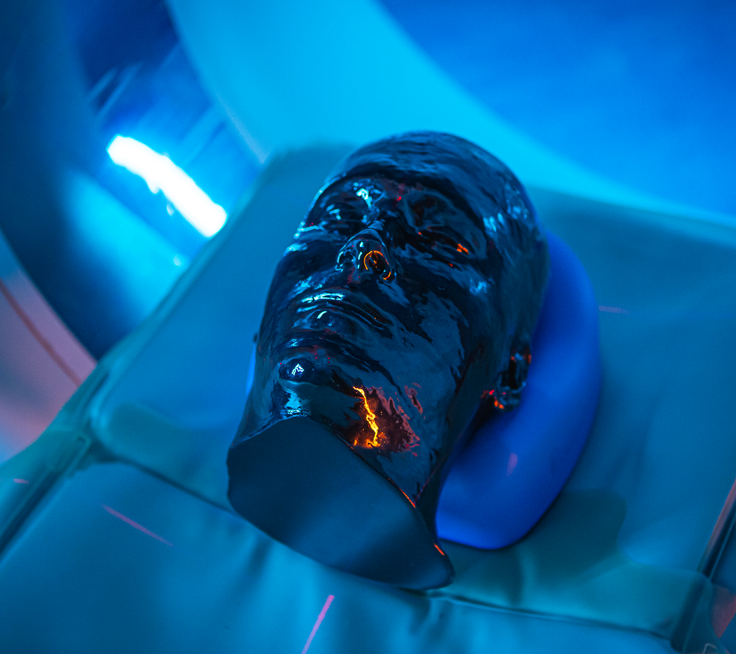 Transforming Images into Phantoms
Phantoms made from sustainable materials based on real image data of the human body to provide the most realistic simulation of human anatomy and pathology.
PRODUCTS
REQUEST A QUOTE
OPTIMIZE DIAGNOSTIC PERFORMANCE
Phantoms designed to simulate clinical imaging and
assess diagnostic imaging performance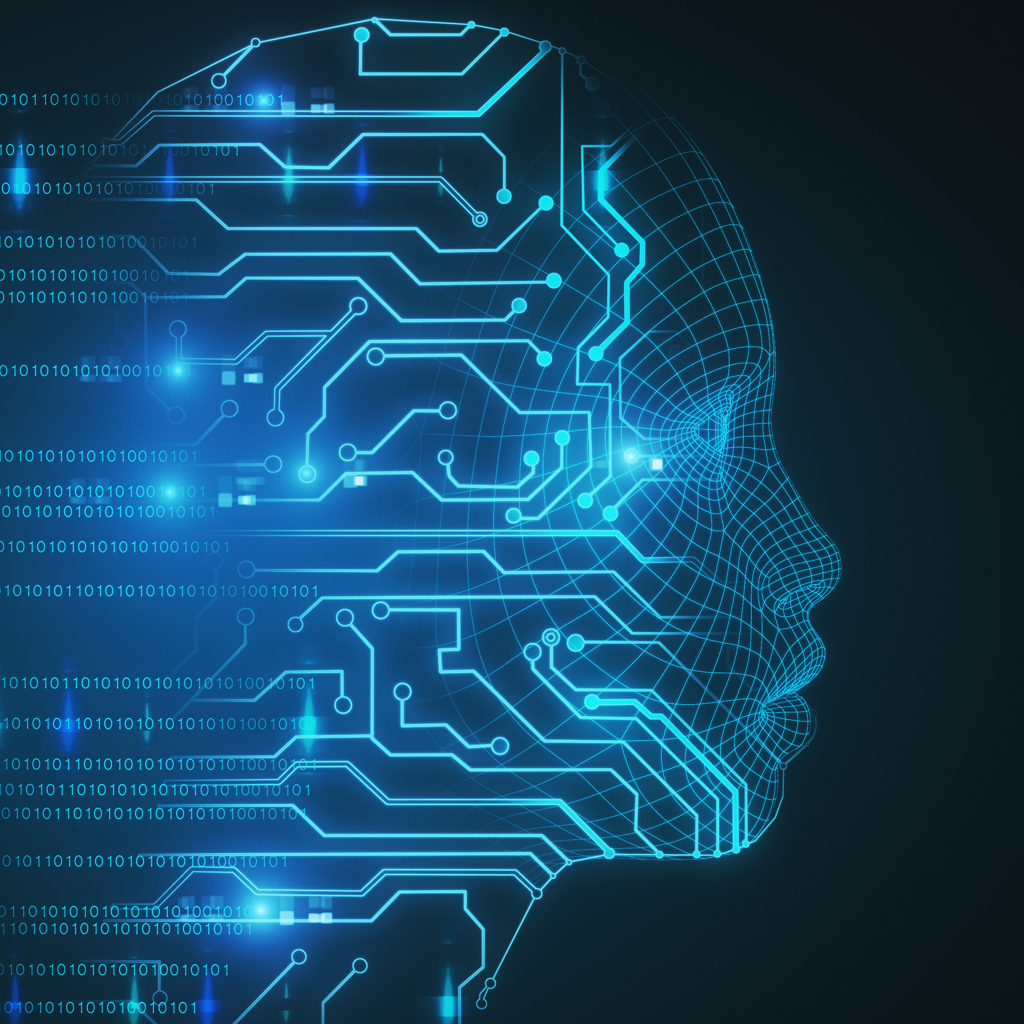 ARTIFICIAL INTELLIGENCE
Test and validate AI software output
Incorporate phantom data into training of AI applications
LEARN MORE
Customization
Create your own phantom or adapt phantoms from our product line to your requirements.
LEARN MORE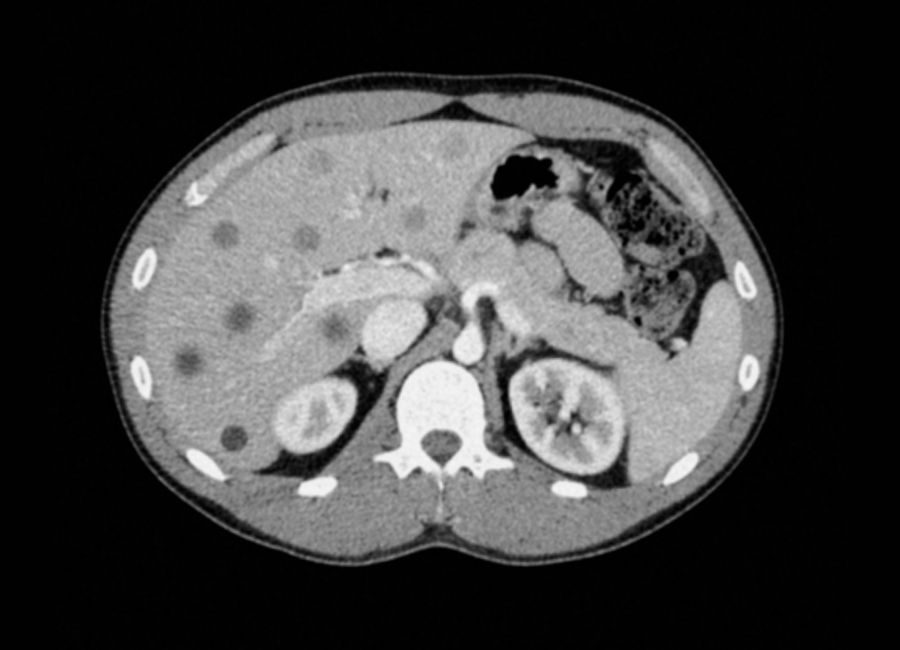 Contact
We are here to help and answer
any questions you might have.